RSU SU and ISA organised an international seminar "Breaking Barriers" that took place on the 29th of April.The purpose of the event was to break the barriers between Latvian and international students as well as to get to know each other better and understand what discrimination is.
During this one-day event, the participants had the opportunity to get to know each other by participating in various activities as well as practicing their debate skills. Additional value was added to the seminar by the excellent lecturers from the Latvian Centre for Human Rights - Anhelita Kamenska and Jekaterina Tumule - who gave a lecture on the types of discrimination and how to react and act upon seeing and experiencing it.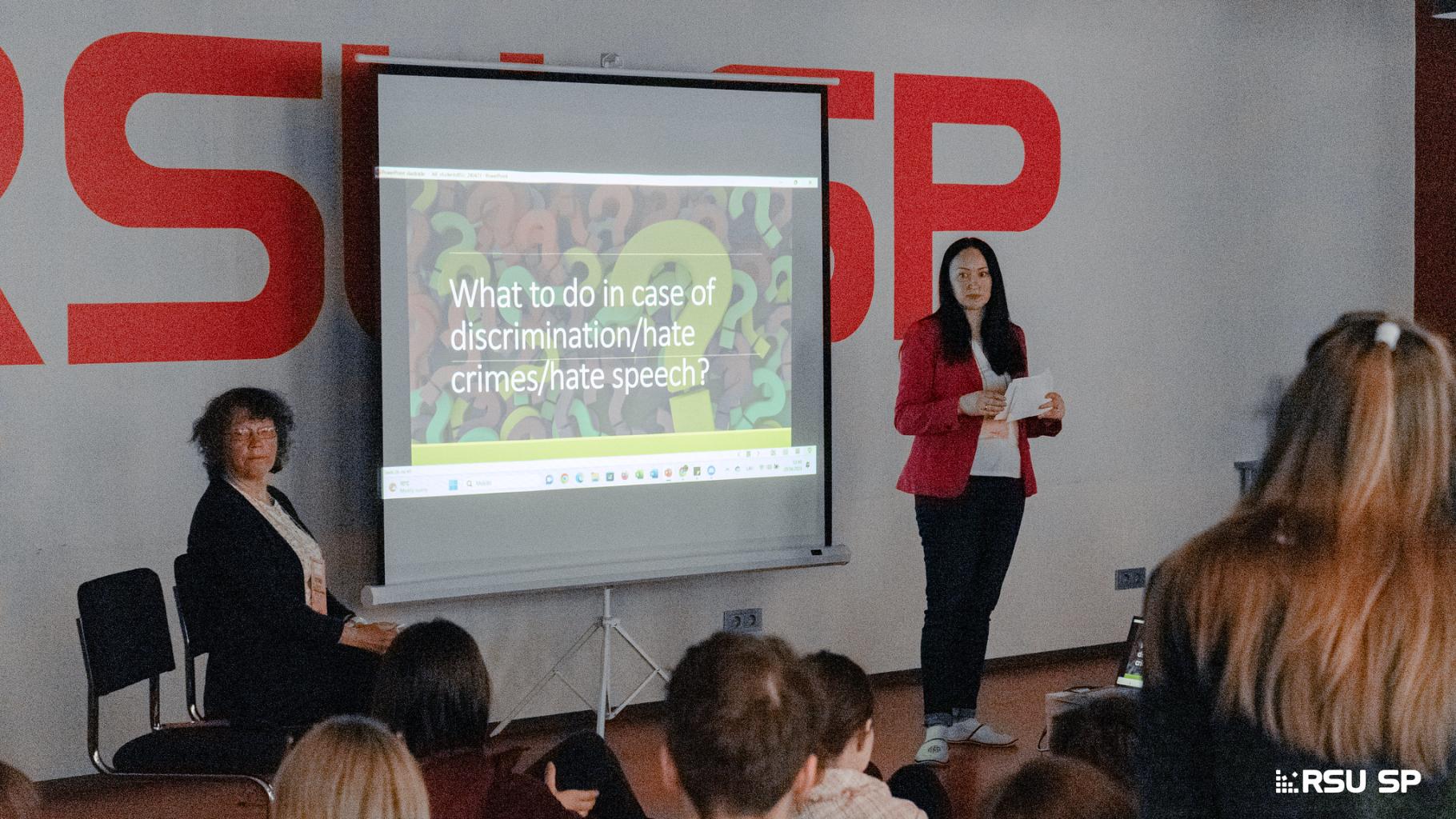 The seminar was not only able to educate the students, but was also the beginning of many friendships. Thank you to everyone who came and actively participated!
We would also like to thank the supporters of the seminar: "Cannelle Bakery", "Merrild Latvija" and "Latvian Centre for Human Rights".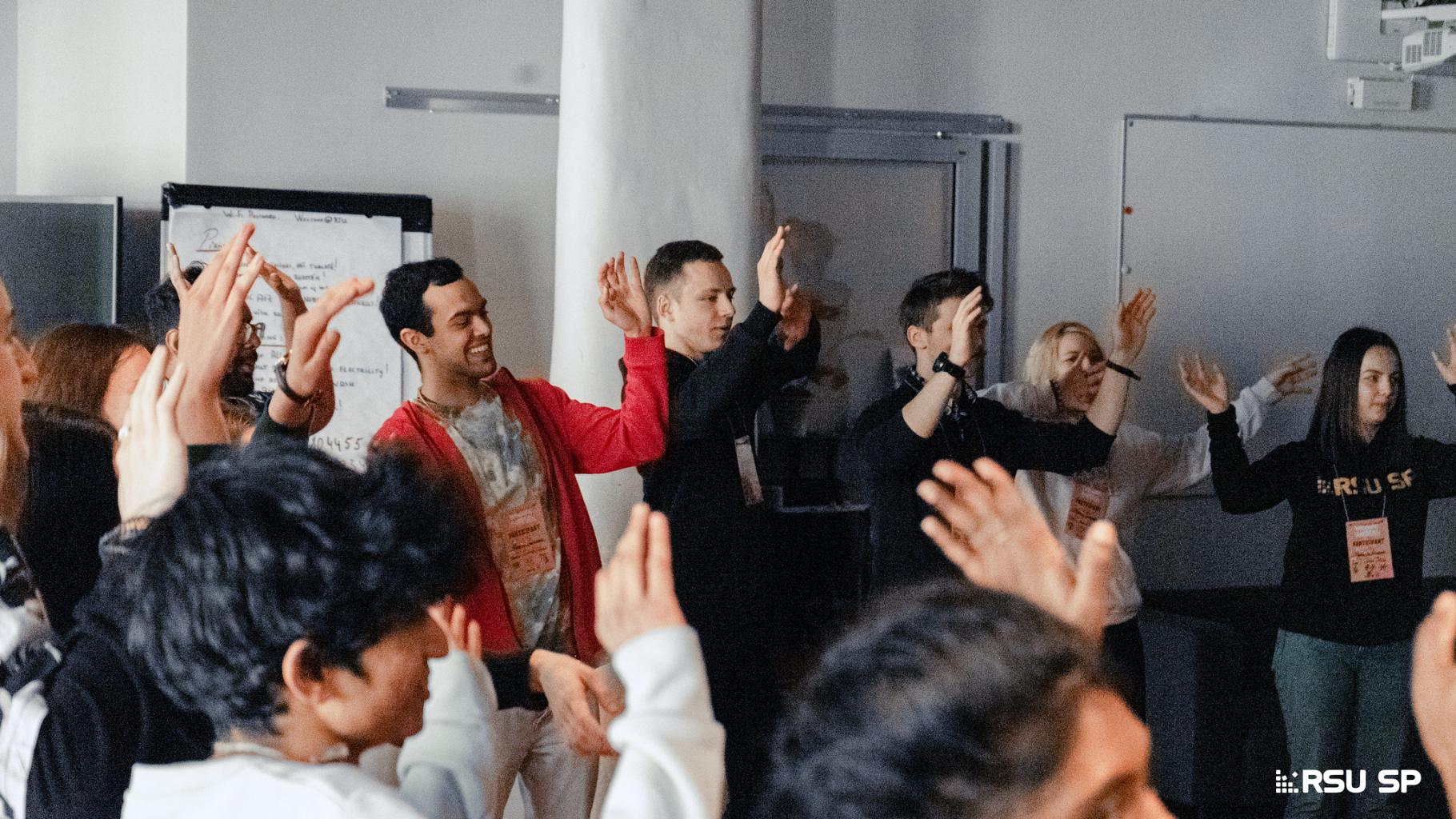 More photos from the event are available here: https://www.flickr.com/photos/rsusp/albums/72177720308412706