"Mars" for the first time in Latvia announces an application for a unique practical knowledge acquisition program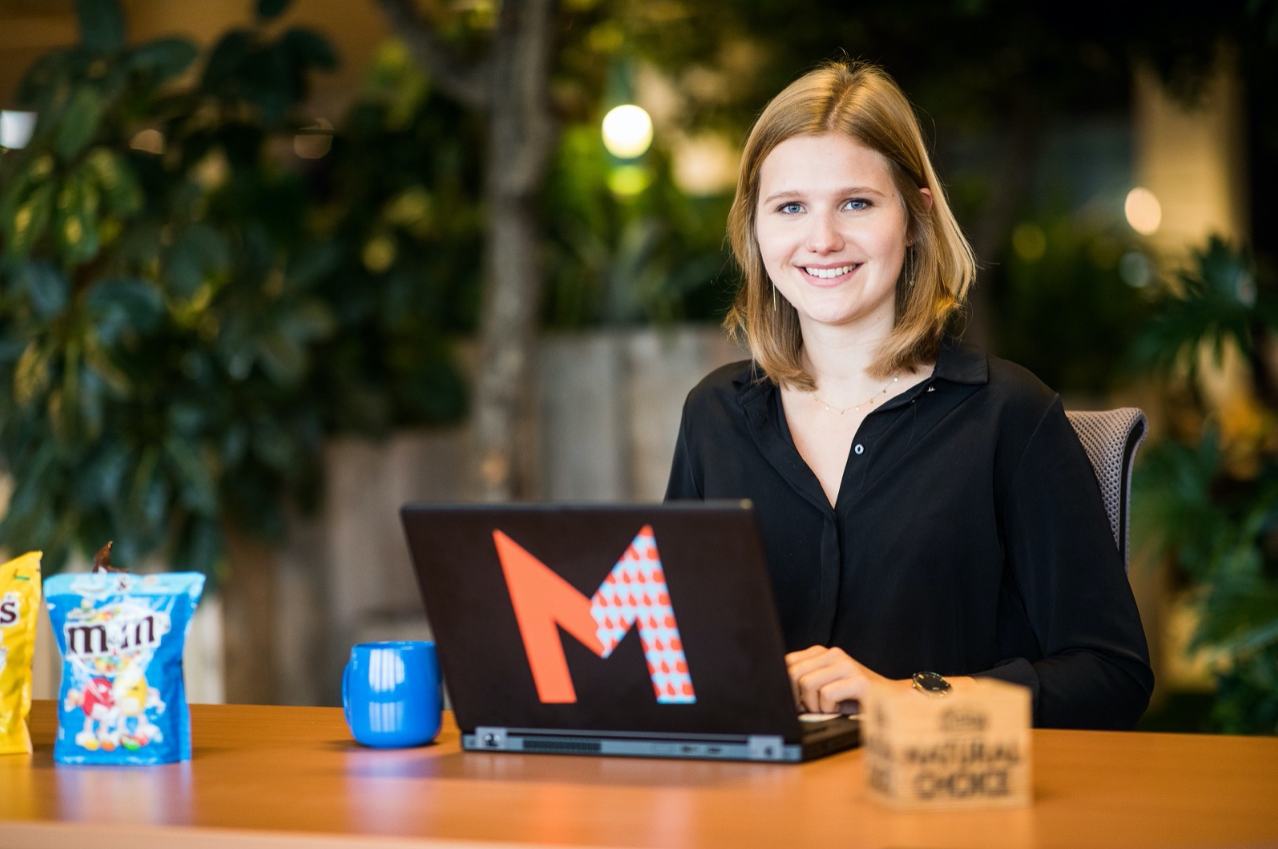 Mars, a global producer of food, confectionery and pet food, is announcing for the first time in Latvia the application for the international practical knowledge acquisition program "The Mars Leadership Experience" (MLE). The program is intended for final year students and their graduates with very little or no work experience. It lasts for three years, during which program participants will become part of the company's marketing, sales and product category management teams, also receiving a competitive salary.
The MLE program envisages 3 years long and intensive acquisition of practical knowledge, which includes rotation in various positions and countries with the aim of providing a full-fledged professional basis for further careers in business management. The selected program participant will be involved in various areas of the company's activities and will gain a wide range of knowledge and experience in sales, product category management and marketing.
The program will also provide experience in different markets, working with different projects and products in a multinational environment, learning from management level employees, receiving competitive salaries and support when it will be necessary to work abroad.
"The goal of this program is to find future leaders in our company. The finalist, who has passed all rounds of selection, will receive intensive training, mentoring and coaching from current Mars leaders to learn from their experience of our international "know-how" and approach to business management. This person will have the opportunity not only to get to know our corporate culture, but also to manage projects and teams, to be a part of the processes at the local and international level, making real business decisions, "says Yeshima Ozer, "Mars" Market Director in the Baltics.
The main requirements for applicants are: a bachelor's or master's degree, which will be obtained this year or has been obtained very recently; readiness for international mobility in each year of the MLE program; ability to learn and grow quickly, as well as excellent knowledge of English.
Applications for the Mars MLE program have already begun and will close on March 31, 2021. You can apply for the program at:https://careers.mars.com/global/en/mars-general-leadership-experience
Application for the program takes place in several countries at the same time, including the Baltics, and the selected candidate will start his career path in Riga, starting in September 2021.