On April 1st and 2nd of this year, the much-awaited RSU SU seminar "Mazpipari" took place, the main theme of which this year is being daring. The goal of the event was to remind the participants that it is worth overcoming fear and uncertainty to colour your everyday life in brighter colours, to strive for your dream, and to venture to say a kind word to the people around you more often.
Over the course of two days, in a free and friendly atmosphere, the participants of the seminar, by participating in various activities, such as path of different tasks in teams, creating presentations, popiel, etc., were given the opportunity to challenge themselves, unite with other students and get a surge of new energy after a long study year.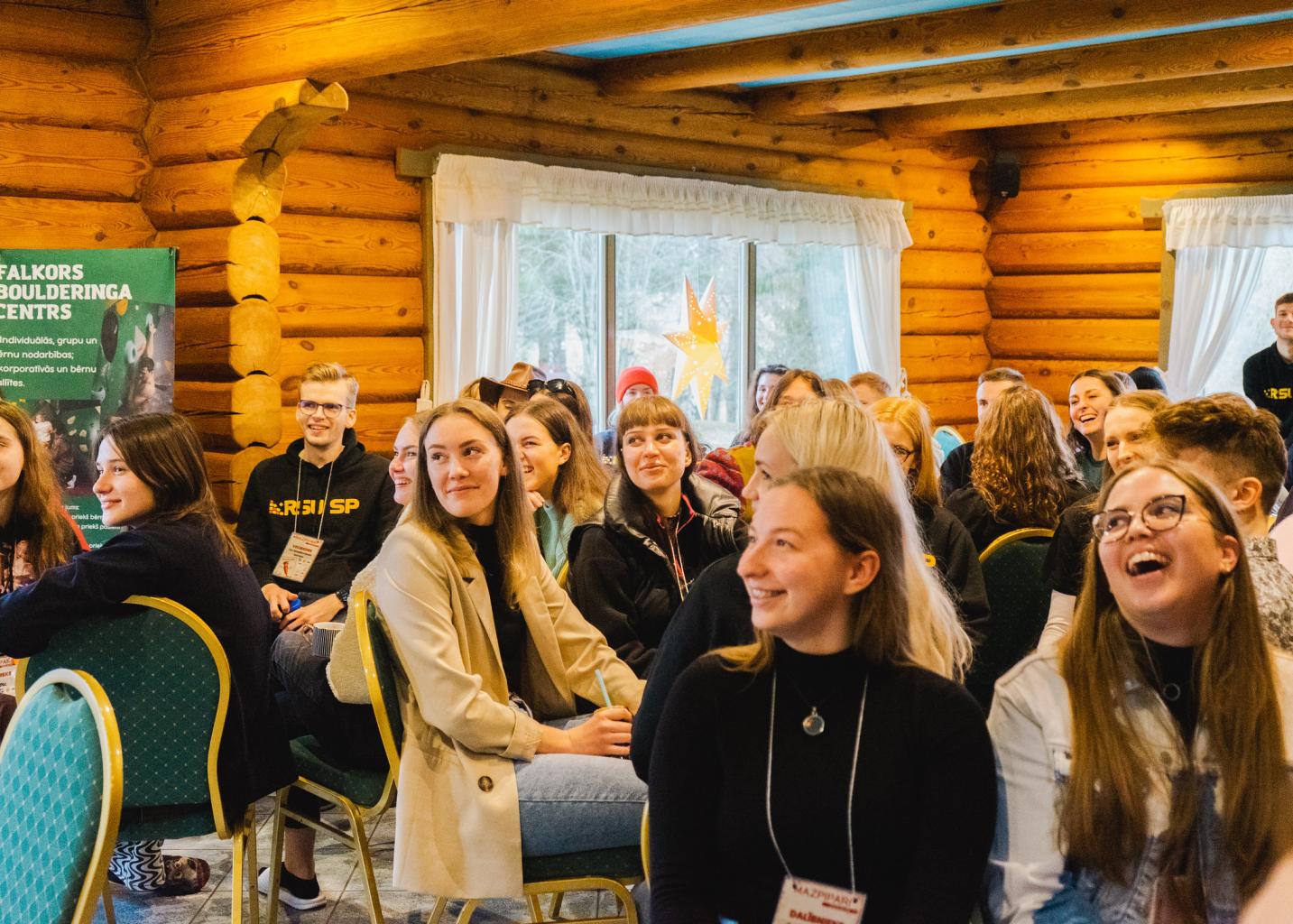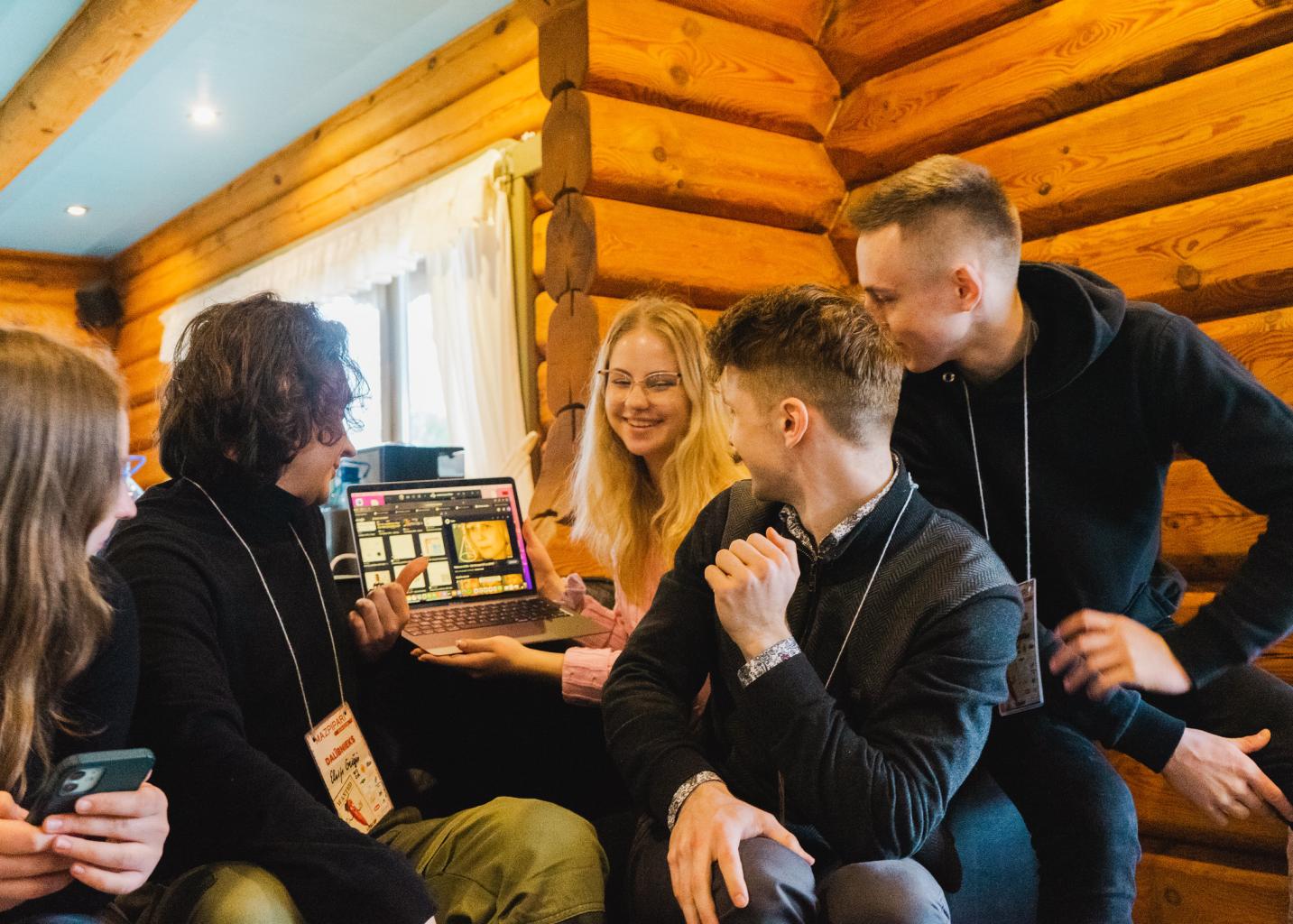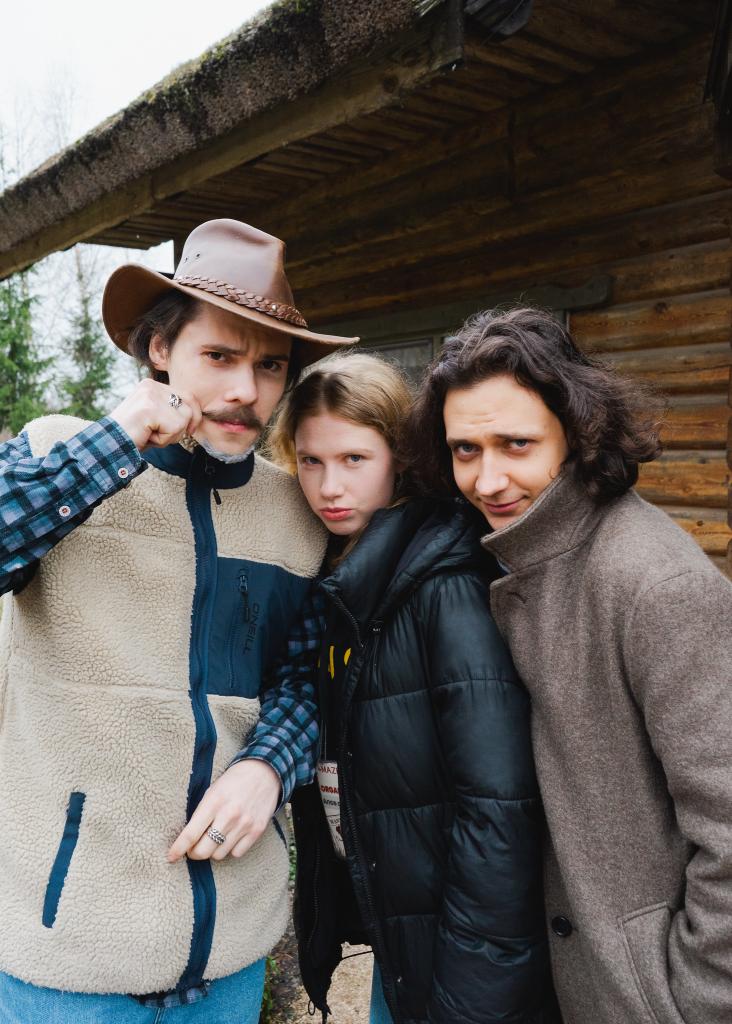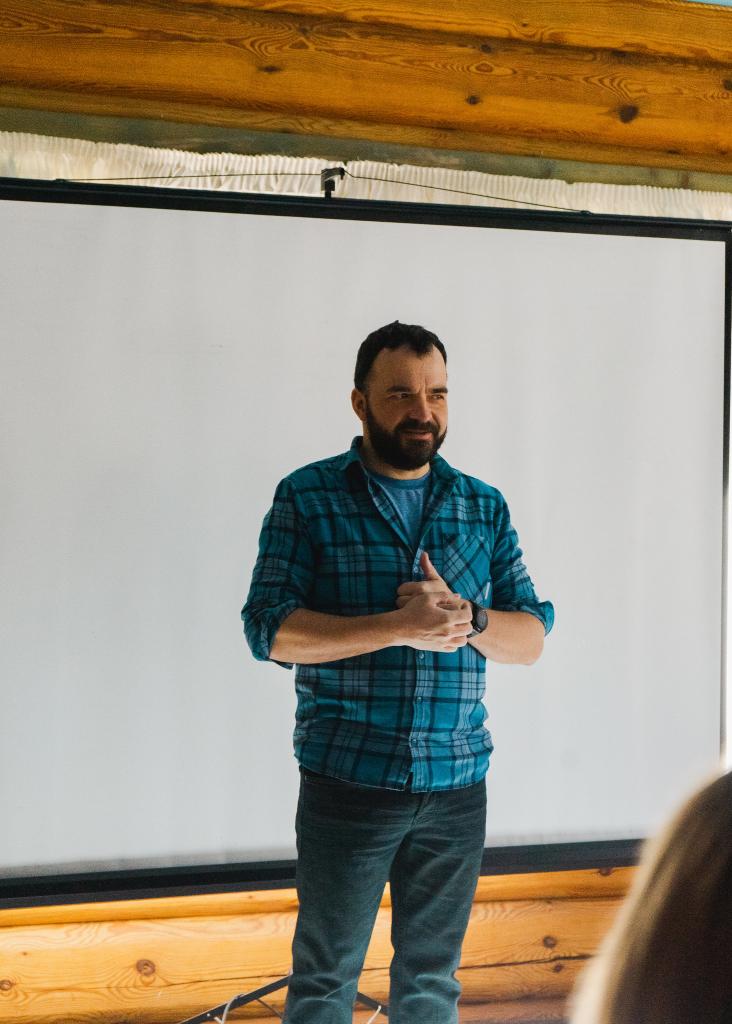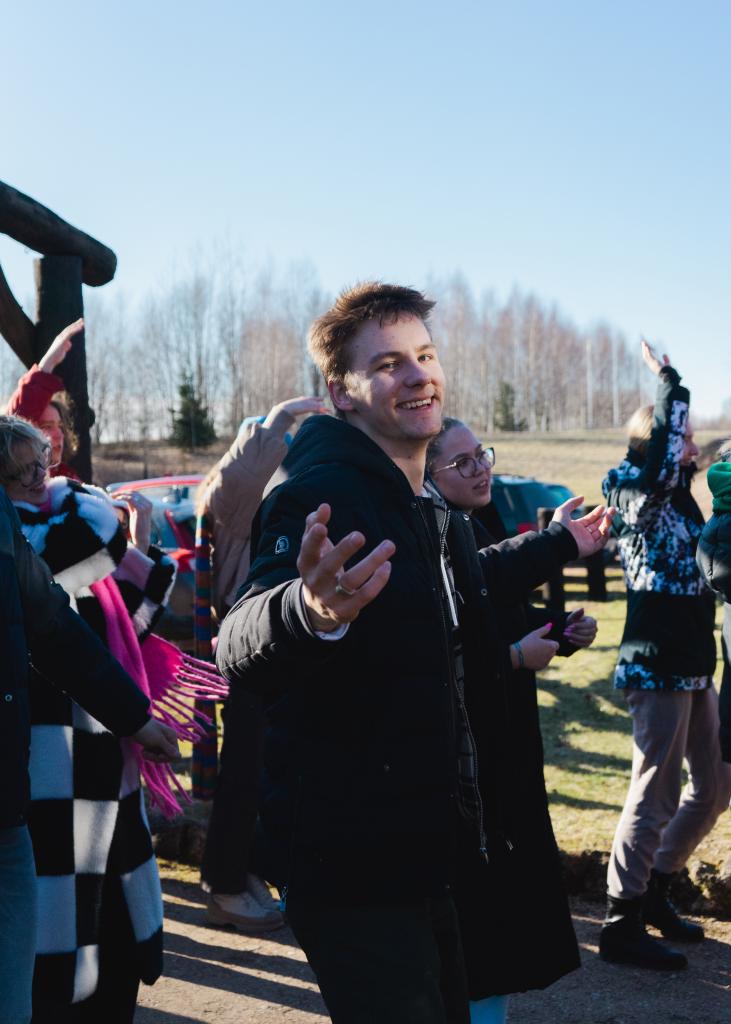 The thoughtful and inspiring stories of the speakers gave additional value to the seminar. The afternoon of the first day was brightened by Elva Grauda - the founder of the event organization company "Cietie rieksti" - telling about the path to the realization of her dream and reminding us how important it is to keep calm and take care of our health daily. Event leader Artūrs Mednis conducted one of the "Cieto riekstu" team games, which became not only a challenge for the minds of the seminar participants, but also filled the room with laughter.
On the other hand, the sunny morning of the second day was made even more pleasant by the lecture of Māris Rešņa about overcoming fears, climbing mountains and other adventures that expand the inner boundaries and allow you to discover something new about yourself.
The seminar was charged with positive emotions and sparked the joy of life and courage in everyone. Thank you to everyone who indulged in this spring frenzy!
We would also like to thank the great supporters of the project: ''Rēzeknes gaļas kombināts'', ''WOOM Latvia'', ''Got Foods'', ''Golfiņš'', ''Pienene'', ''Domino's Pizza Latvia'', ''MARIO konditorejas fabrika'', ''Falkors Boulderinga centrs'', ''Zelta urķis'', ''Taste CAPS!'', ''Kino suns'', ''Pieneņu maize'', ''La Vender''.
Pictures from the event are available here: https://www.flickr.com/photos/rsusp/albums/72177720307444710/with/52811754817/