Zinātnes aktualitātes
Atskati
Olimpiādes
Review of the International Anatomy Olympiad

On May 13, the International Anatomy Olympiad took place, which was attended by first-year students of the Faculty of Medicine from different countries of the world. This year's theme was in a magical mood - "Chamber of Secrets" from the Harry Potter book and film series, because, just like his world, anatomy is also full of mysteries. From the heart rhythm to the brain - everything in anatomy is magical.
This year the Anatomy Olympiad celebrated its 18th anniversary and was organized on the Zoom platform for the second year. A total of 9 teams participated - five from Riga Stradins University (Latvia), of which, for the first time in the history of the olympiad, one consisted of an individual application, but the other teams were - one from the University of Tartu (Estonia), one from Azerbaijan Medical University, one from Mongolia National University of Medical Sciences and one of Shaheen Academy (Bangladesh).
Not only theoretical but also practical anatomical knowledge was tested in exciting and attractive tasks during the Olympiad. During the opening ceremony, 7 teams presented their homework - an advertisement for an anatomical structure, the same way as did the vendors from Diagonalley. The video of the RSU international student team "BoneAppetit" about brain speech centers was recognized as the best homework after the Facebook vote. The teams then performed a theoretical test, followed by 8 practical tasks that included recognizing the structures on the cadaver, drawing the elbow joint, characterizing the pathologies of the structures, analyzing the CT examination (computed tomography) and other tasks.
The participants of the Anatomy Olympiad  acknowledged that the event was rich in emotions, and during it gained valuable experience and an opportunity to get to know medical students from different countries of the world, as well as supplemented and gained new knowledge in anatomy. As it should be in the real chamber of secrets, the result of the Olympiad was amazing - the first individual application team of Riga Stradins University "The Half Blood Doctors" won.
Winners of the International Anatomy Olympiad 2021:
I place - "The Half Blood Doctors" (Riga Stradins University);
II place - "Femoral Support" (University of Tartu) and  "BoneAppetit" (Riga Stradins University);
III place - "No Dolores" (Riga Stradins University);
Best costume award - "Wasabi" (Riga Stradins University).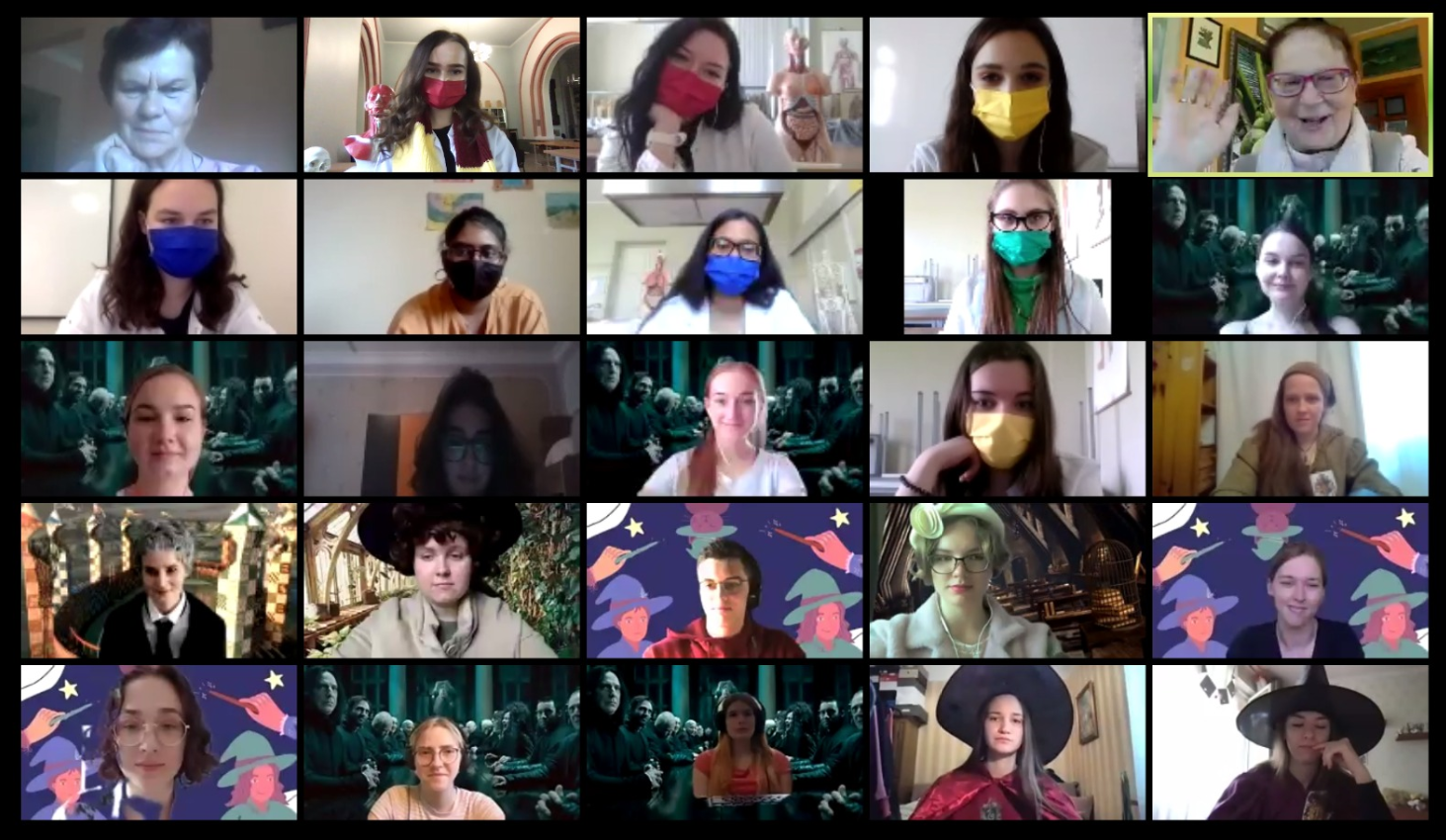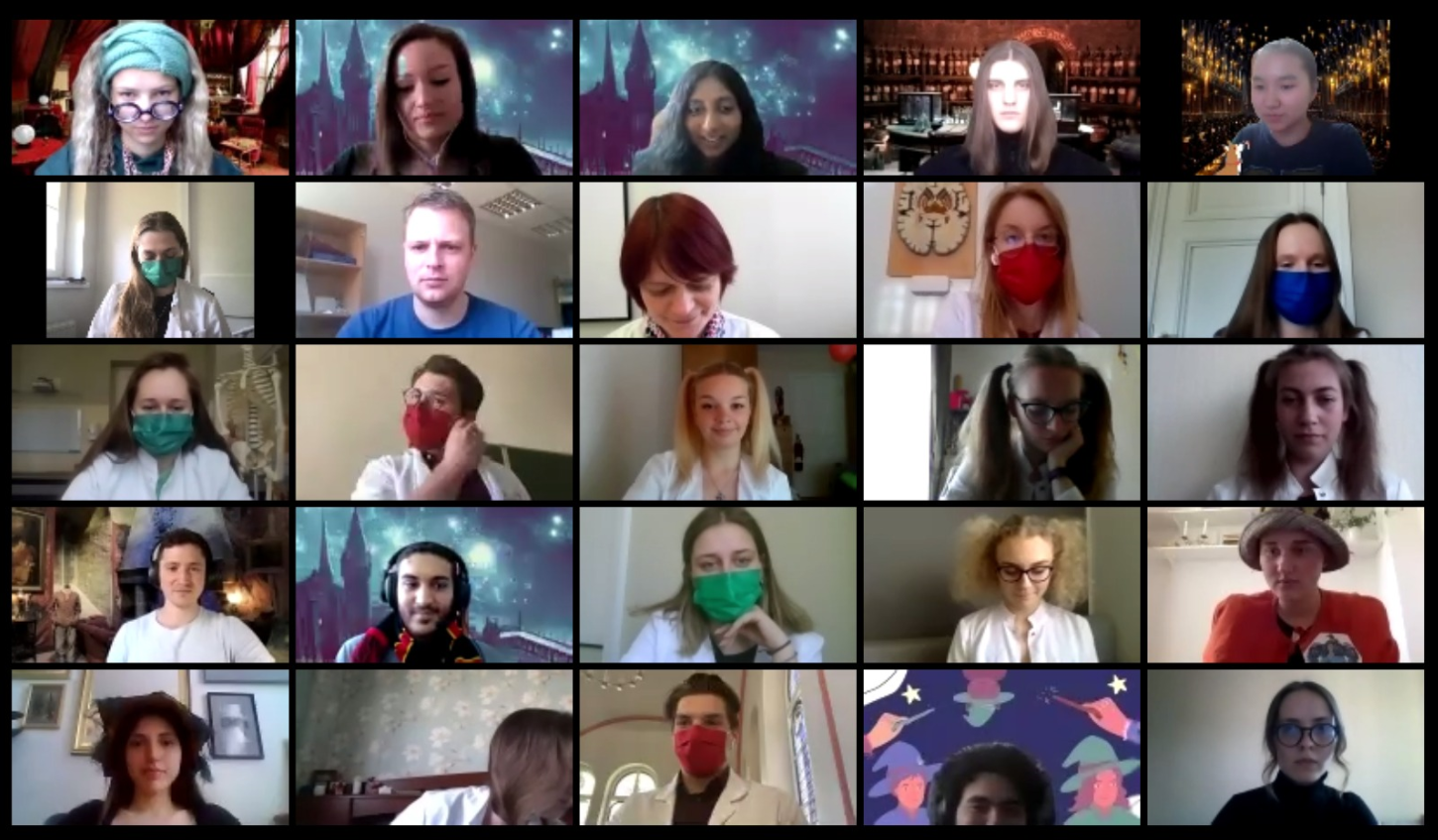 Participants of the International Anatomy Olympiad